Study Tour in Vietnam 2016
On 18th Aug, in the morning students visited Chu Van An high school and joined English lessons to give presentations about water issues one another and that experience deepened the students' knowledge of each other. In the afternoon, we made a courtesy call on the Japanese embassy in Hanoi, Vietnam. Students had a valuable experience there.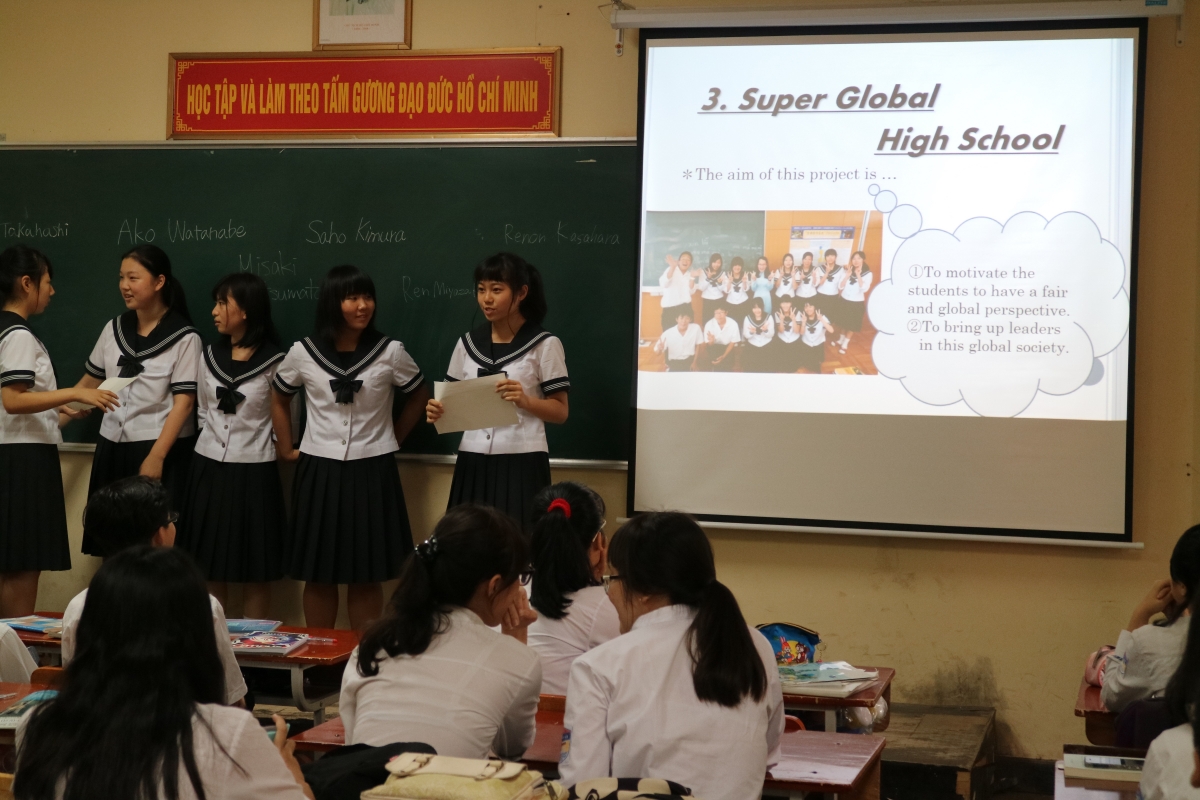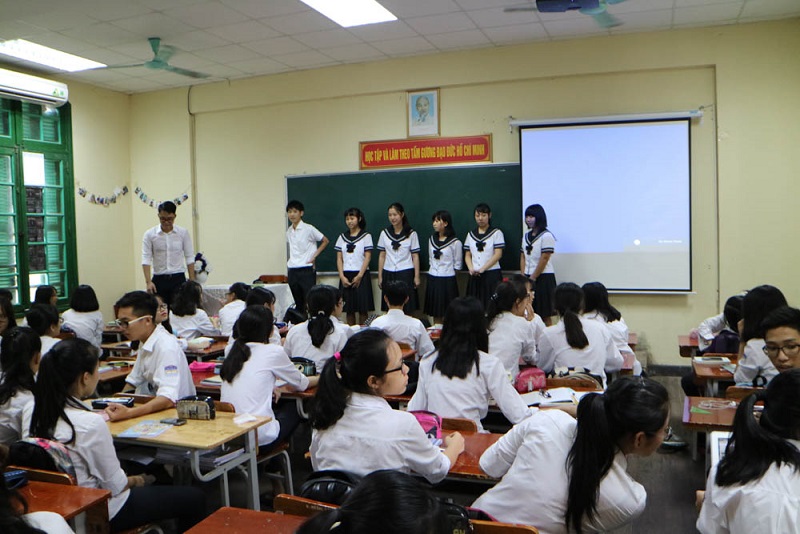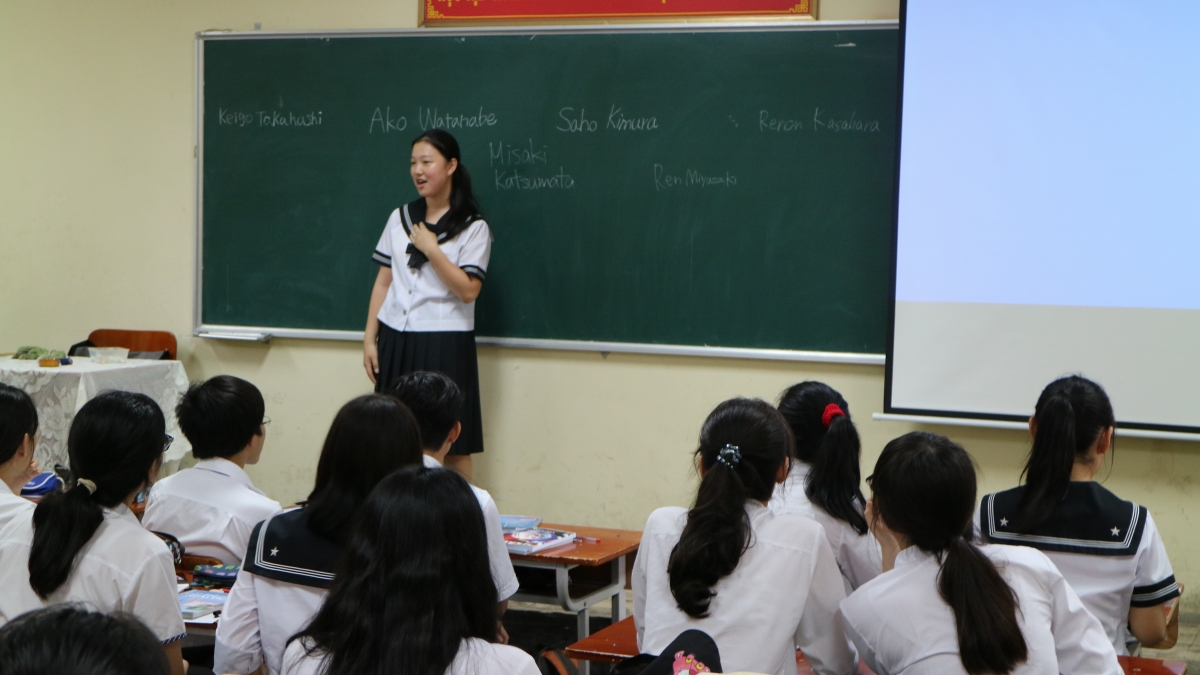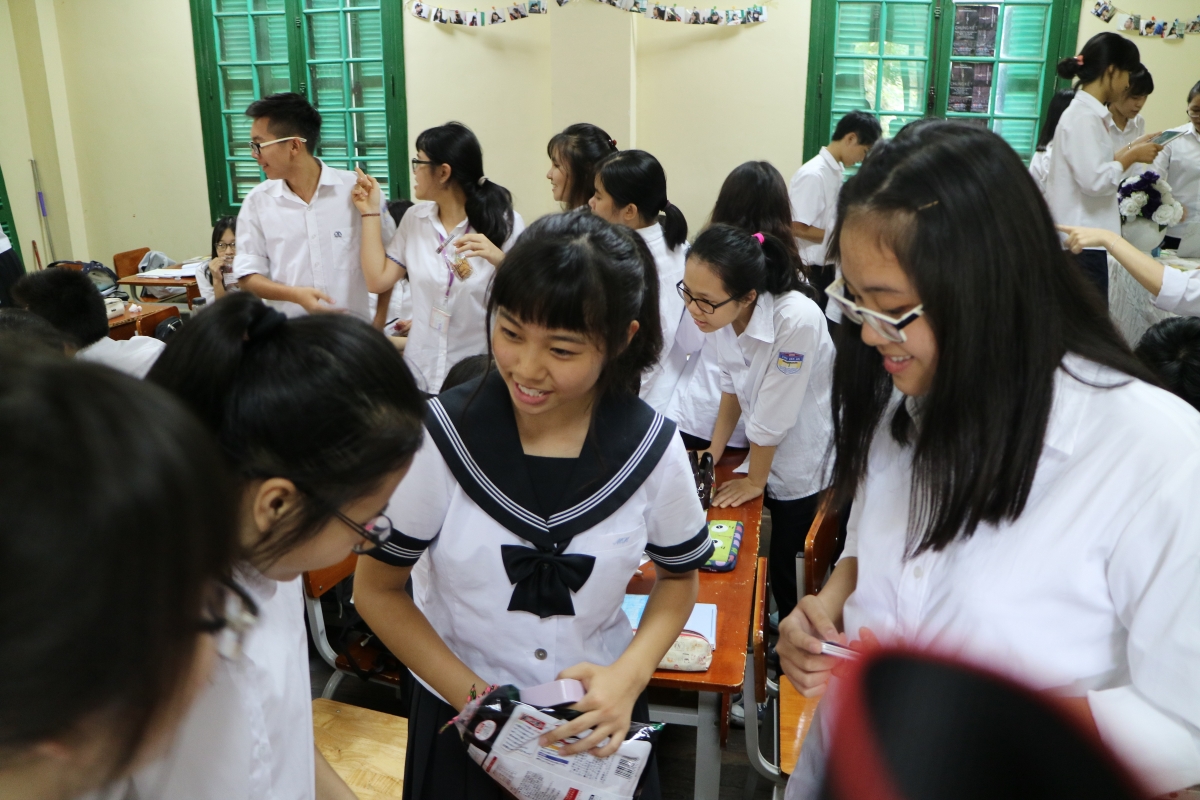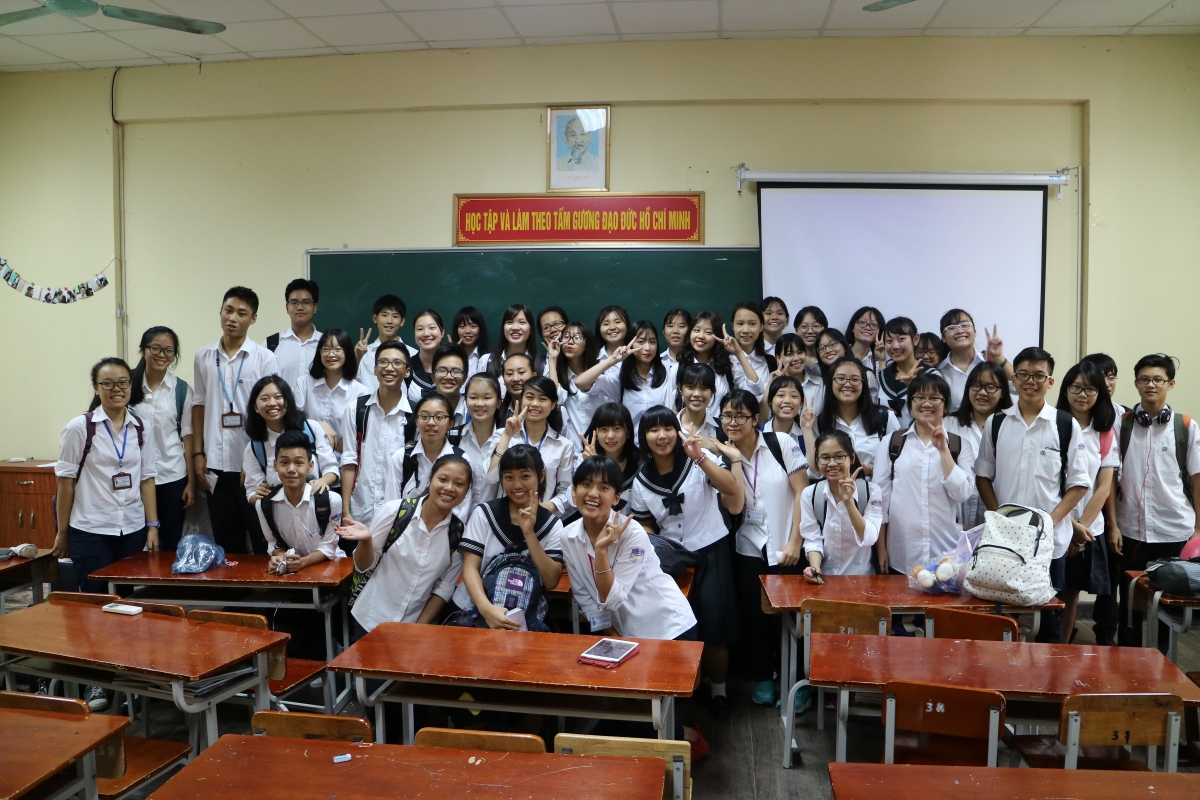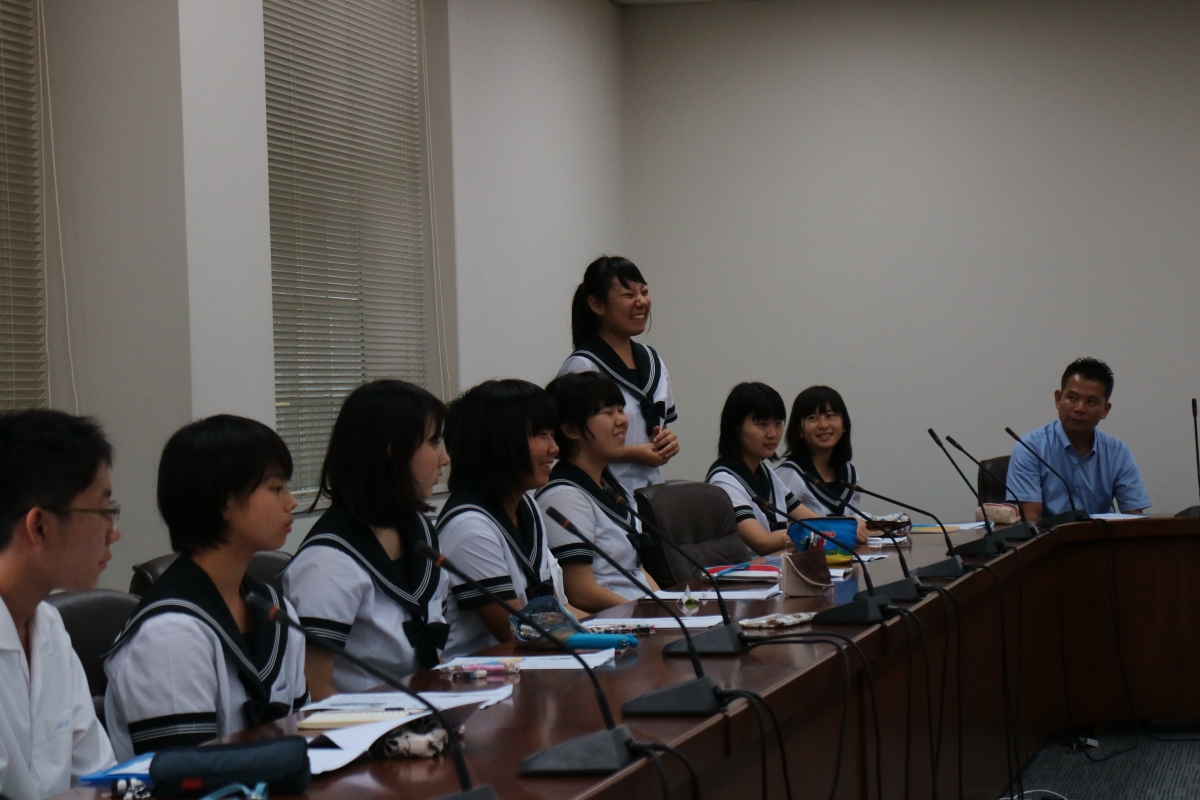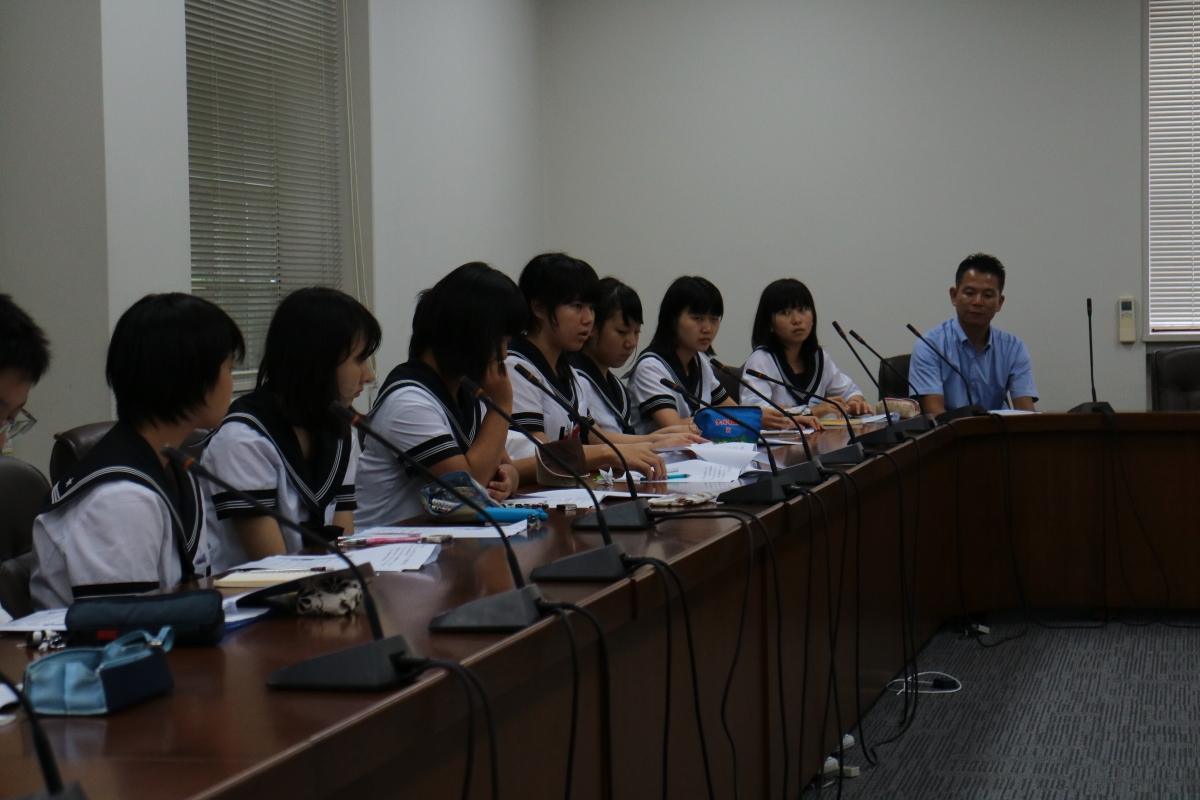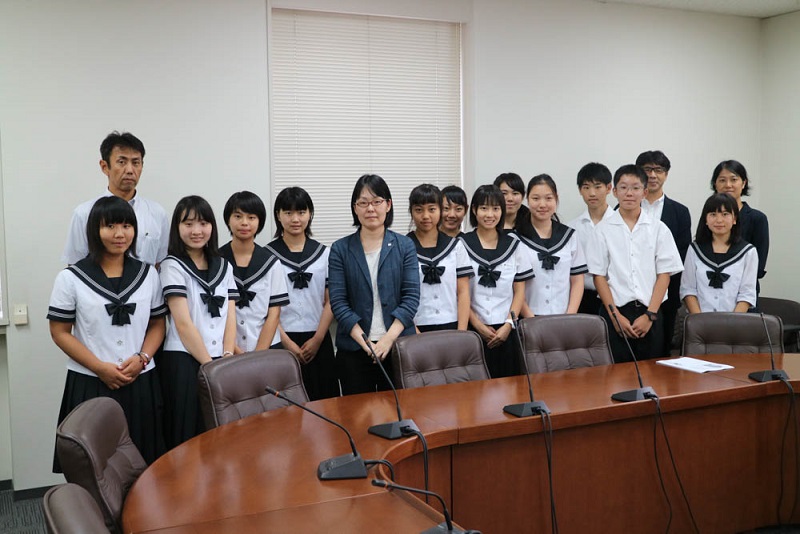 On 19th August, Students visited University of Water Resources and listened to a lecture that Dr. Don delivered. Dr. Don used plain English expressions, so after listening to his lecture, every student was able to actively ask questions about water issues.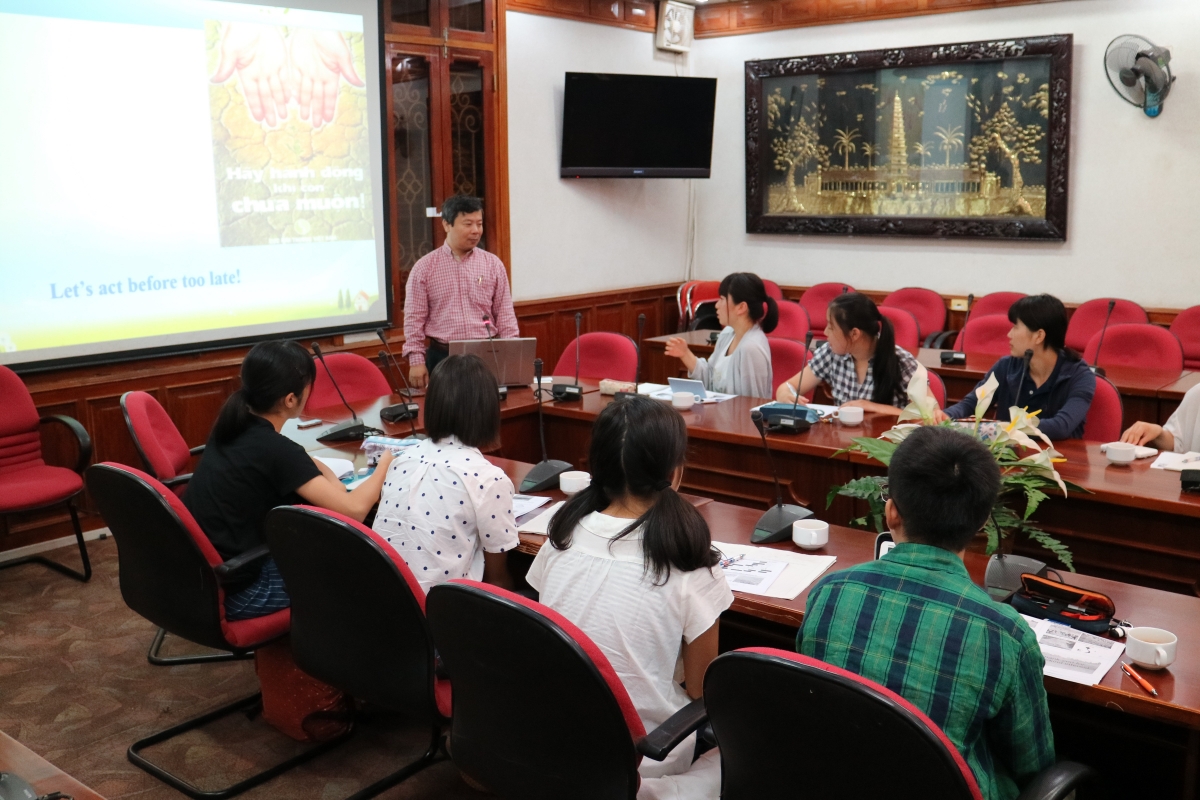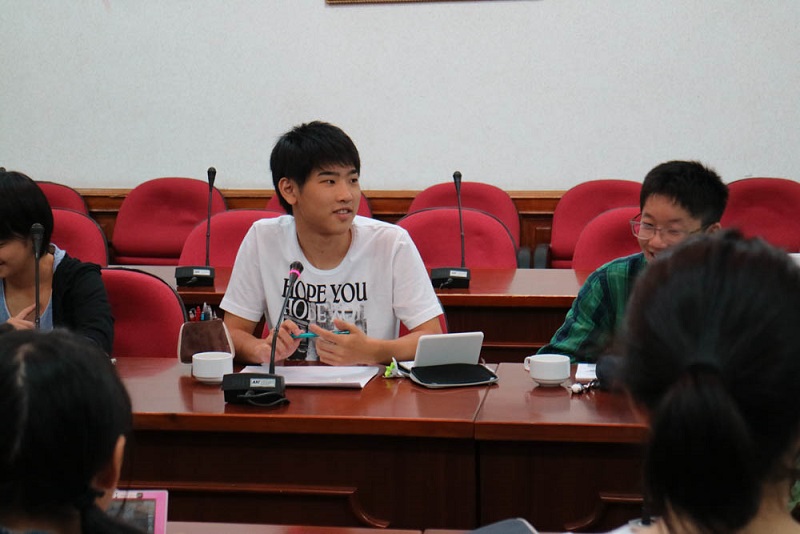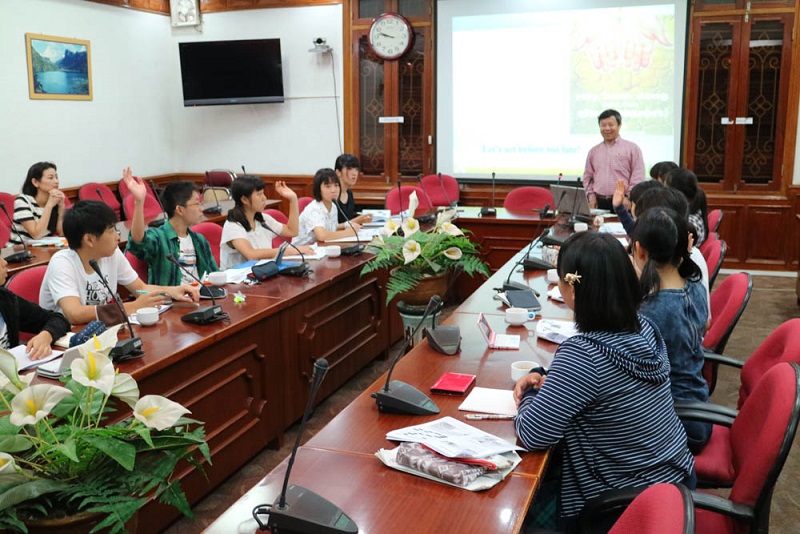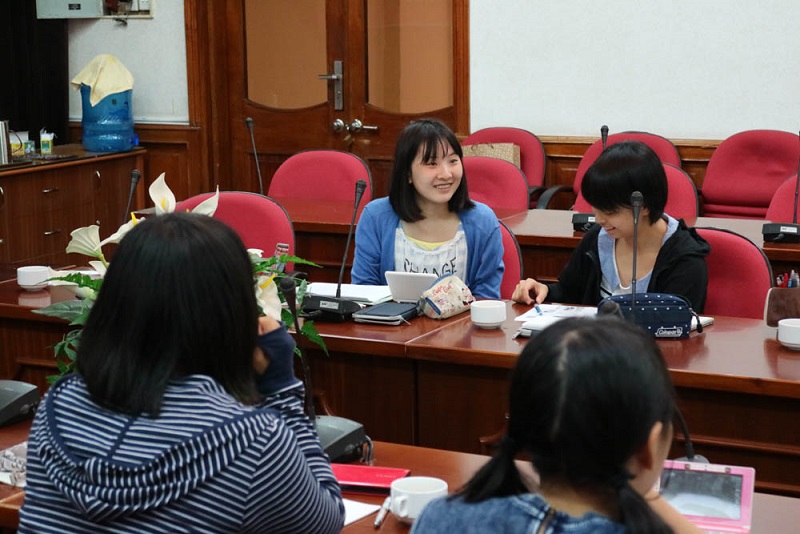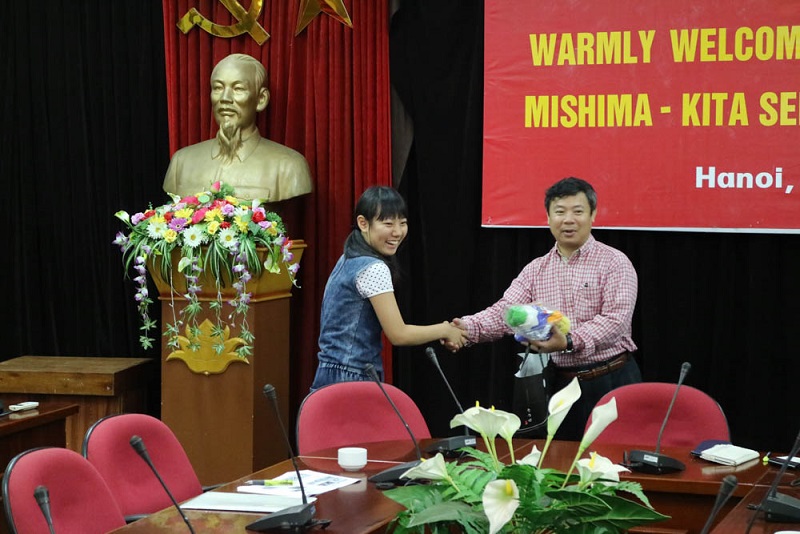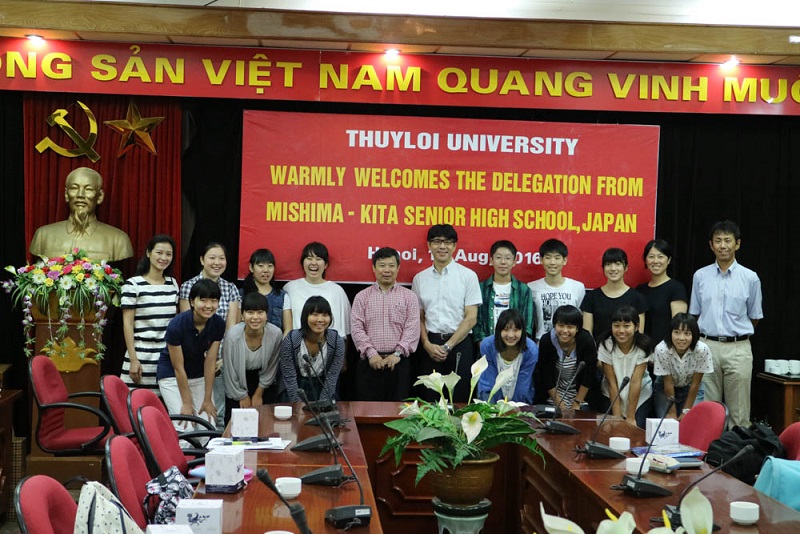 On 20th August, students made an inspection of Ha Long Bay. From an expert, they heard about grappling with environmental problem there. Some students tried actually checking clearness of the water.
The study tour proved fruitful. We are going to conduct further research on water issues.